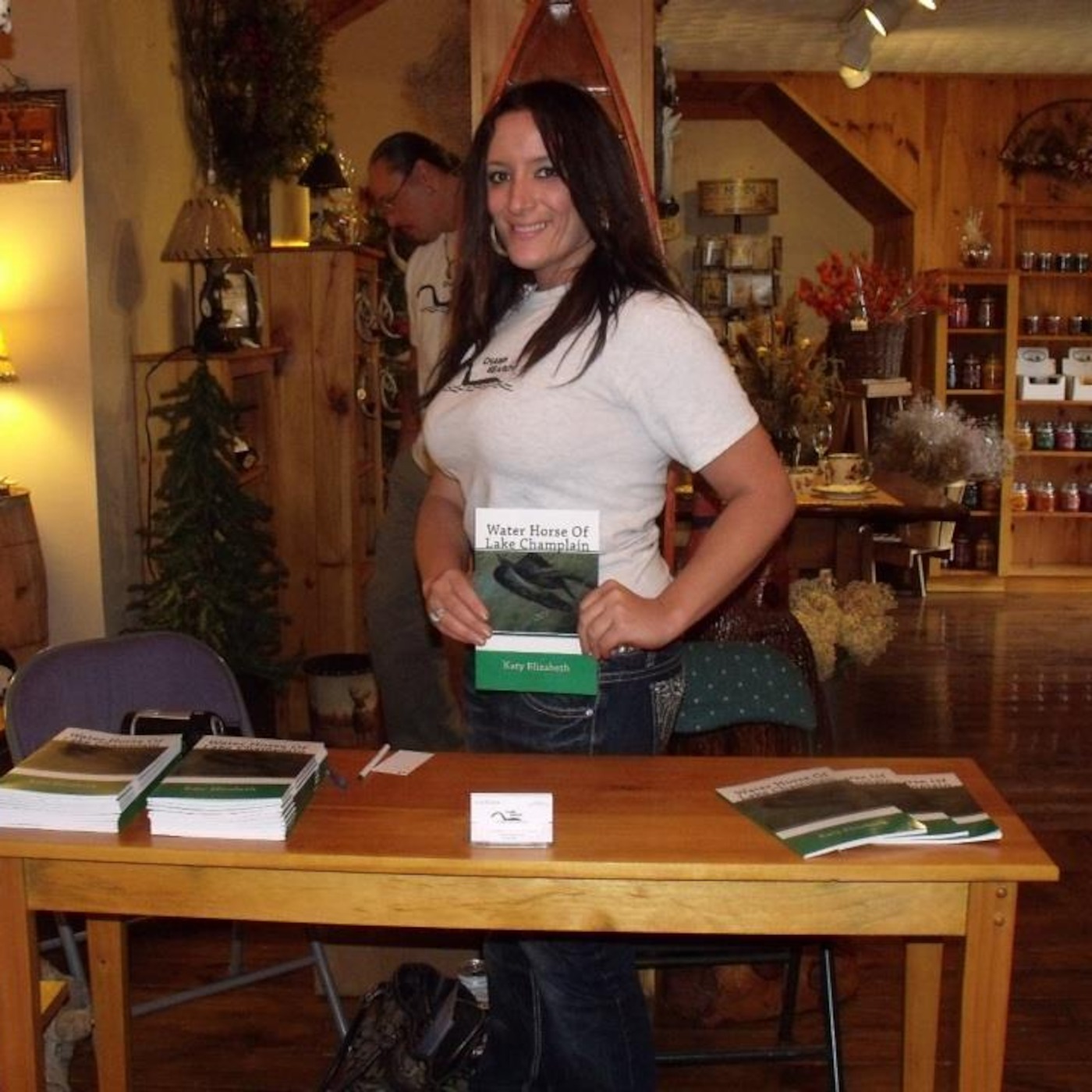 In this episode Eric, Lon and Sean as we welcome our new Paranormal New Correspondent Amy Perry Lane from 8 to 830 tomorrow night as Amy brings us the latest in paranormal news. At 8:30 we welcome Cryptozoologist, Author and President of Champ Search Katy Elizabeth as we discuss her latest book Water Horse of Lake Champlain, and Katy's research on the infamous Champ.
Katy Elizabeth was born in Warwick Rhode Island. An avid competitor in Equestrian competition she has won numerous championships in Show Jumping on the East Coast. She is also a competitor on the Beauty Pageant circuit and has won many National titles. Katy is a leading authority on the Lake Champlain Monster and other Lake Cryptids reported around the world.
She has been studying the existence of Champ since a child. As one of the youngest and most recent Cryptozoologists, she made her life long dream into reality when she had her own sighting of this elusive creature on Lake Champlain. It prompted her to start her own group called "Champ Search". The group's goal is to study, investigate and prove the existence of unique animals that inhabit New York and Vermont's beautiful Lake Champlain.
Visit the Champ Search website at http://www.officialchampsearch.webs.com. On the site there are youtube videos and you can order a signed copy of "Water Horse Of Lake Champlain." Written by Katy. You can also order the book on Amazon.com
Share
|
Download(

Loading

)