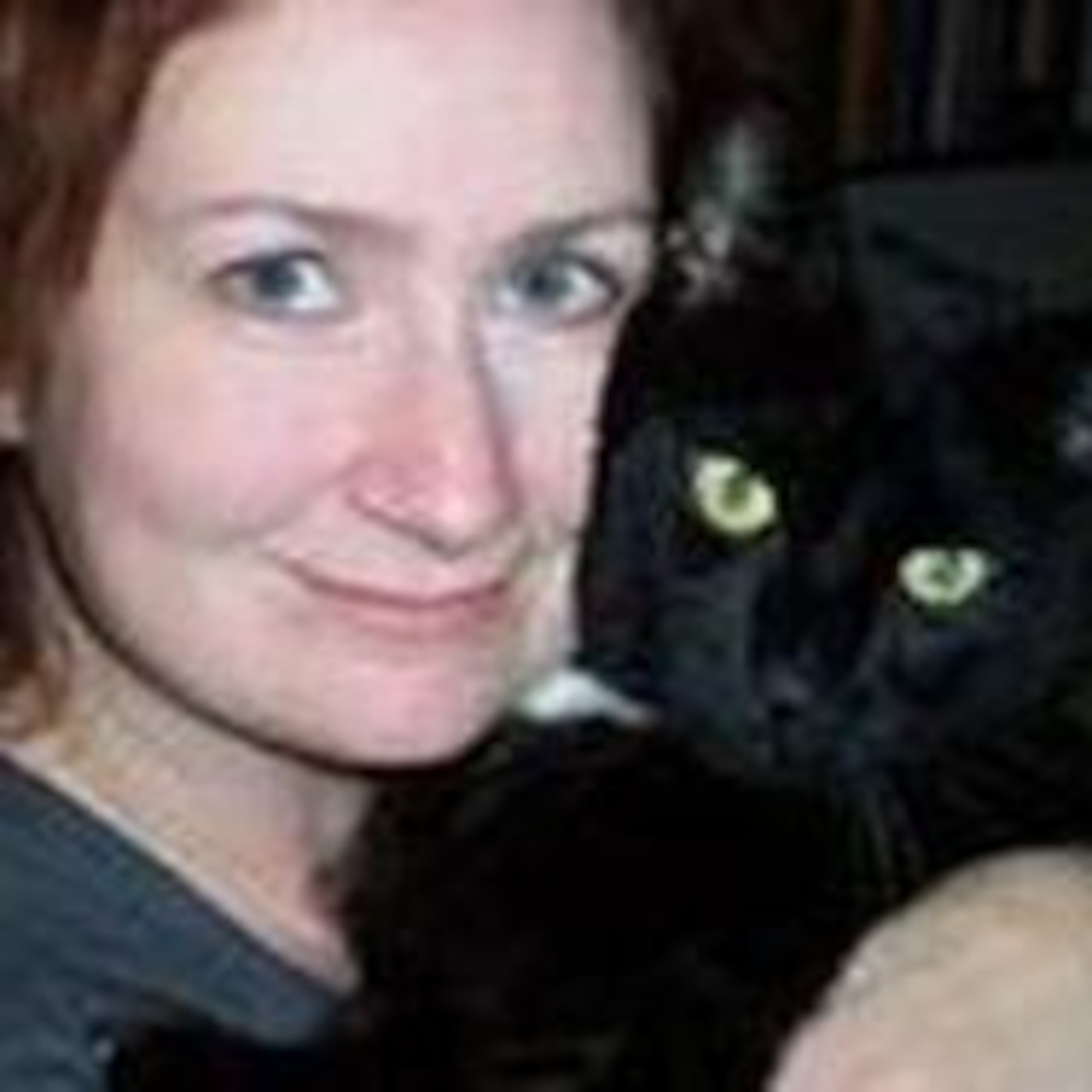 Eric, Lon and Sean welcome Karyn Dolan this week to BTE Radio.
Karyn has been interested in spiritual and paranormal subjects for her whole life, but only got involved in the UFO research field in 2000. She began reading about the subject and attending conferences, listening and talking and asking questions. In June 2007 she hosted the premier episode of Through the Keyhole on the Paranormal Radio Network with an interview with Ryan Buell of the Penn State Paranormal Research Society, later featured on the hit television show, Paranormal State. In July Karyn gave her first public presentation at the 60th Roswell UFO Festival in New Mexico, site of the most famous UFO crash in history.
Since then, Karyn has spoken at several other conferences including MUFON events, the UFO Crash Retrieval Conference, the Jamestown NY Paranormal Conference, and the UFO Congress in Bordentown, NJ. Karyn has also served on the Board of Directors for the International UFO Congress in Laughlin, NV. She currently helps run Keyhole Publishing, which specializes in books about UFOs and the paranormal, work with Mothership Productions, an audio visual company, and also continues to promote conferences and events on her radio show as well as here on her site.
Karyn began hosting Through the Keyhole on the Paranormal Radio Network in 2007, the same year she first presented at Roswell. Since then she's had the privilege to meet and interview some of the most brilliant and fascinating people around, on topics ranging from the Starchild Skull to demonic possession, to modern science and the nature of the universe. There's a lot out there that we don't yet understand, and each week Karyn explores another piece of it. Join Karyn Fridays from 7-9 pm eastern time, and be sure to call in or text her in the chat room during the show!
www.karyndolan.com
Share
|
Download(

Loading

)