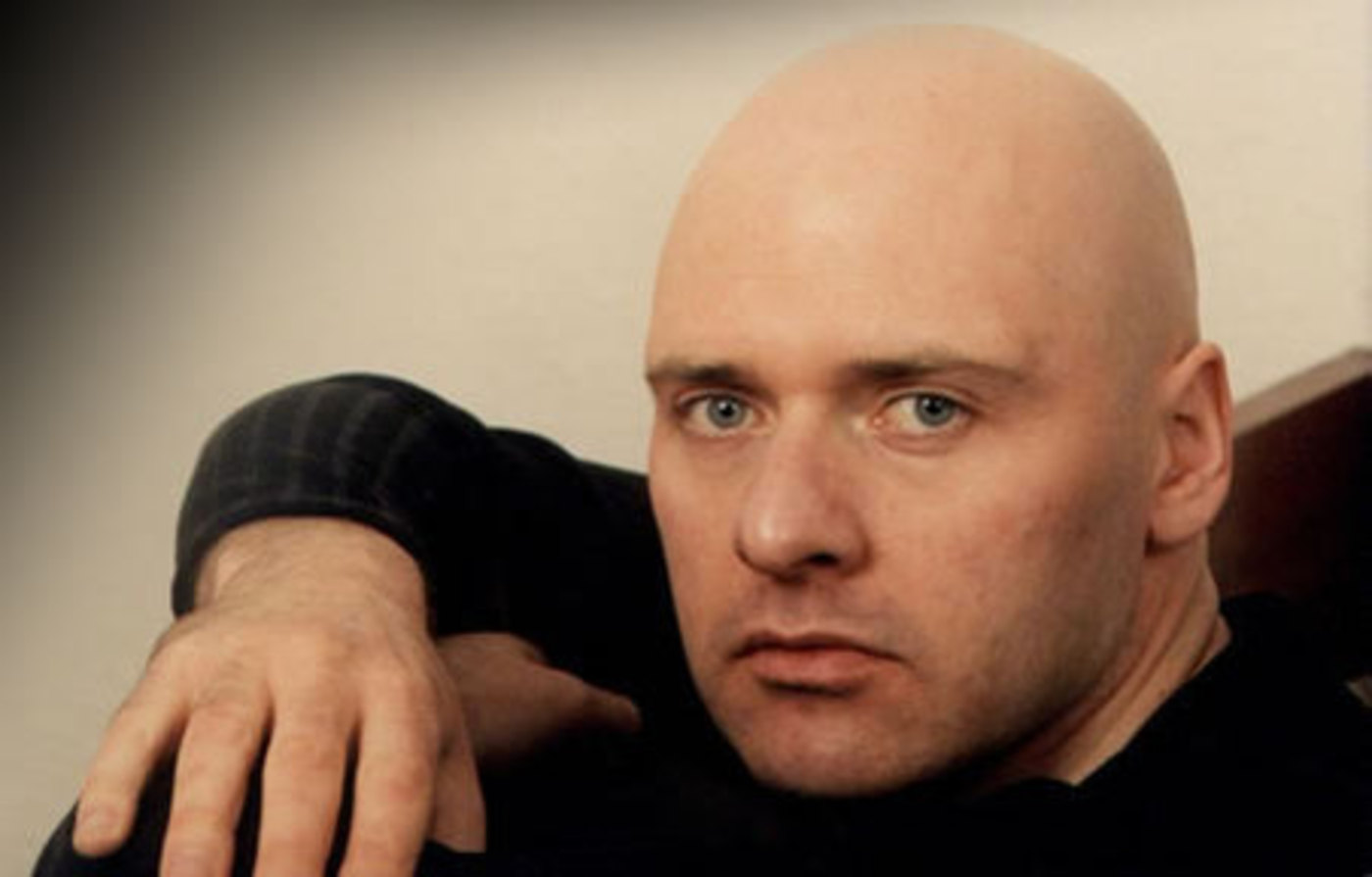 Nick Redfern is the author of more than 20 books on UFOs, Bigfoot, lake-monsters, the Chupacabras, and Hollywood scandal, including Memoirs of a Monster Hunter; Celebrity Secrets; There's something in the Woods; Contactees; Final Events; The Real Men in Black; The NASA Conspiracies; Science Fiction Secrets; On the Trail of the Saucer Spies; Strange Secrets; and – with fellow Texas-based researcher and author, Ken Gerhard – Monsters of Texas.
Nick has appeared on more than 70 TV shows, including: Fox News; the BBC's Out of This World; the SyFy Channel's Proof Positive; the History Channel's Monster Quest, America's Book of Secrets, Ancient Aliens and UFO Hunters; the National Geographic Channel's Paranatural; and MSNBC's Countdown with Keith Olbermann.
He can be contacted at: http://nickredfernfortean.blogspot.com
13.
Wildman! by Nick Redfern (Nov 22, 2012) – The Monstrous and Mysterious Saga of the British Bigfoot
Monster Diary – On the road in search of strange and sinister Creatures
There's Something in the Woods by Nicholas Redfern (Jul 1, 2008)
The Pyramids and the Pentagon: The Government's Top Secret Pursuit of Mystical Relics, Ancient Astronauts, and Lost Civilizations June 22, 2012
The World's Weirdest Places by Nicholas Redfern (Sep 21, 2012)
The Real Men In Black: Evidence, Famous Cases, and True Stories of These Mysterious Men and their Connection to UFO Phenomena by Nicholas Redfern (Jun 15, 2011)
Body Snatchers in the Desert: The Horrible Truth at the Heart of the Roswell Story by Nicholas Redfern (Jun 21, 2005) FINAL EVENTS and the Secret Government Group on Demonic UFOs and the Afterlife by Nicholas Redfern (Aug 25, 2010)
The NASA Conspiracies: The Truth Behind the Moon Landings, Censored Photos , and The Face on Mars by Nicholas Redfern (Dec 20, 2010)
Strange Secrets: Real Government Files on the Unknown by Nick Redfern and Andy Roberts (May 20, 2003)
Memoirs of a Monster Hunter: A Five-Year Journey in Search of the Unknown by Nicholas Redfern (Sep 1, 2007)
Monsters of Texas by Ken Gerhard and Nick Redfern (May 27, 2010)
Celebrity Secrets: Official Government Files on the Rich and Famous by Nicholas Redfern (Feb 20, 2007)
Three Men Seeking Monsters: Six Weeks in Pursuit of Werewolves, Lake Monsters, Giant Cats, Ghostly Devil Dogs, and Ape-Men by Nicholas Redfern (Mar 2, 2004)
Hounds Of The Baskervilles. From Demon Dogs To Sherlock Holmes: The True Story Of The Beast! by Sir Arthur Conan Doyle, Nick Redfern, Andrew Gable and Claudia Cunningham (Aug 5, 2012)
Hidden Headlines of Texas: Strange, Unusual, & Bizarre Newspaper Stories 1860-1910 by Chad Lewis and Nick Redfern (Jul 16, 2007)
Round Trip To Hell In A Flying Saucer: UFO Parasites - Alien Soul Suckers - Invaders From Demonic Realms by Scott Corrales, Kenn Thomas, Brent Raynes and Nick Redfern (Jan 24, 2011)
The FBI Files: The FBI's UFO Top Secrets Exposed by Nicholas Redfern (Feb 1, 2000) (2 customer reviews)
HAUNTED SKIES Volume Three by John Hanson, Dawn Marina Holloway and Nick Redfern (Aug 3, 2011)
Share
|
Download(

Loading

)