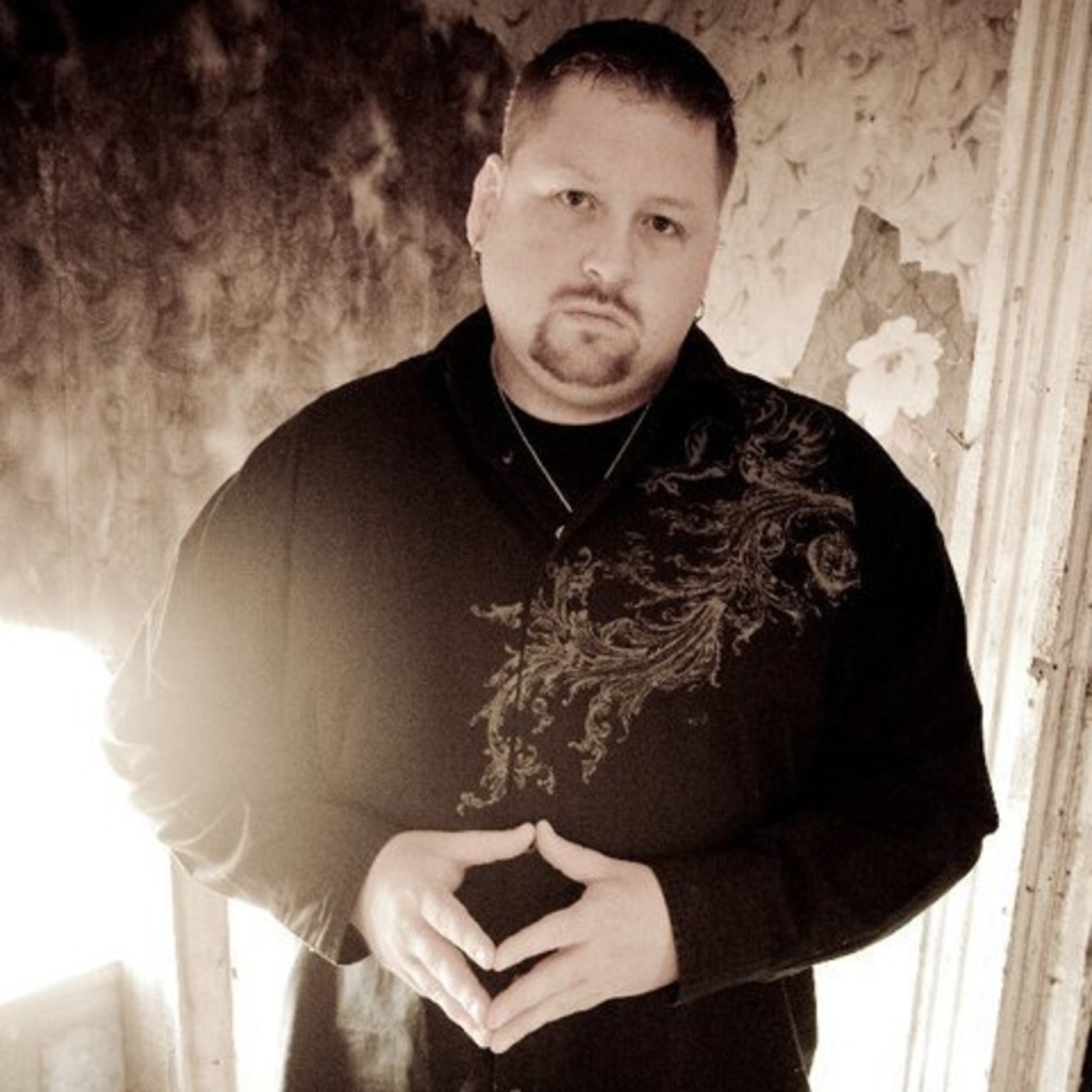 Television Personality, Paranormal Investigator, Radio Show Host, and Speaker
Chris Dedman, a native of Lexington, Kentucky has been researching and investigating the paranormal for many years. At age 15 Chris seen his first ghost while filming the movie Gettysburg in Gettysburg, PA and was hooked. This personal experience gave Chris the desire and motivation to seek out answers within the paranormal field. Due to his investigating of the paranormal, Chris works with several families on cases dealing with possible paranormal activity and teaches them how to deal with it. Chris is a member of the Swords of St. Michael Spirital Warfare & Deliverance. PRRS KY/IN Chapter and The LIFE Foundation, Inc.
Chris lectures at variety of paranormal conventions and has worked with many top names in the paranormal field. In October of 2008, one of Chris's cases rocked the nation when it aired on A&E's Paranormal State entitled "I AM SIX". Chris has also been featured on the Travel Channel's Most Terrifying Places in America, Ghost Adventures, the Discovery Channel's Ghost Lab and the Bio Channel My Ghost Story. Chris has appeared on numerous radio shows and has been featured in several newspapers and magazines. Chris is always looking for ways to better the field, but above all "It's about helping people, not finding Ghost".
Share
|
Download(

Loading

)